Welcome from the Director – Dr. Laura Myers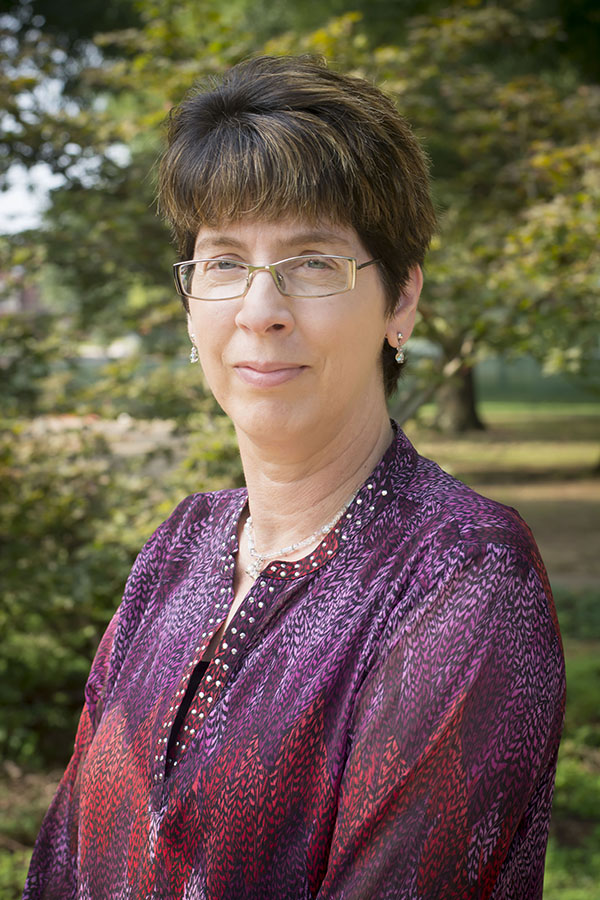 Thank you for visiting the CAPS website. CAPS was founded in 2002 with the goal of assisting federal, state and local agencies by providing access to current research and cutting-edge software technology in public safety. We are proud that our efforts have been extremely successful in bringing the latest in technology to a variety of government agencies throughout Alabama and to a number of partners in other states and at the federal level as well. For information on a variety of our software projects, see Software.
CAPS is housed in the College of Engineering employing over 100 people while also partnering with core faculty members from different disciplines across the University. CAPS full time professional staff are composed of research engineers, software developers, business analysts, IT personnel and social scientists. CAPS employs and supervises a significant number of students as graduate research assistants and undergraduate interns.
The Center manages over 60 grant- or contract-funded projects at any one time. In the last five years, CAPS submitted over 200 proposals totaling over $55 million in awards. Research expenditures in the last year exceeded $15 million. CAPS is the top-ranked Center on the UA campus in total research dollars.
CAPS conducts research and software development in multiple areas. Focal research areas include:
Transportation and Traffic Safety
Law Enforcement and Public Safety
Motor Vehicles
Data Analytics
GIS Applications
Social Science and Human Behavior
Weather and Disaster Response
Emergency Medical Services
Mobile Application Product Development
Our software development work has led to the creation of numerous live production systems that have digitized the work of personnel in multiple states. These systems include:
Electronic I/O reports
Electronic ambulance run reports
Commercial vehicle enforcement systems
Criminal data query systems (NCIC, LETS)
Data analysis and geographic information systems (several states)
Authentication management for all AL law enforcement
State Vehicle Titling System
State Vehicle Registration Repository
State Food Assistance Application System
State Children's Insurance Application System
Many other systems deployed to date
All of these production systems allow for significant data management and analysis. Much of this data is geo-located and permits GIS mapping and analysis. The large number of data points produced in these systems also permit managerial and policy development analysis from the data. CAPS creates analytical tools to accompany the systems with authenticated access by end users.
CAPS also engages in numerous educational outreach activities. These activities include:
Annual Crash Facts Book
Click It or Ticket Report
Highway Safety Plans
Various mobile apps
Training – online, manuals, in-house & off-site
Press releases and media interviews
Daily Crash Fatality Email
Weather warning communication
Website design and development
Public Awareness Campaigns for programs such as:

Online Insurance Verification System
ONE SPOT Tax Filing Program
OPPAL Tax Filing System
Alabama Taxpayer Identity Protection Program
A recent addition to the CAPS portfolio includes human behavior social science research in disaster and emergency management. Research is being conducted for NOAA and the National Weather Service on weather warning improvement and include the following projects:
Weather Enterprise Warning Communication Projects
NOAA Weather Radio Weather Information Mass Dissemination Project
VORTEX-SE Southeast US Tornado Project
Social Science Research Curriculum for the National Weather Service
Weather Graphic Mapping Project
CAPS research and development work has progressed into the areas of virtual reality with projects designed to simulate weather disasters and how to respond safely in a weather event; mobile application development for emergency information, parking information, and roadway work zone and traffic congestion information; and software development for autonomous vehicle advances.
CAPS settled into our new building, Cyber Hall, on the former Bryce property of UA in 2016. Our main office is on the second floor; however, we have teams working on both the first and second floors.
I am honored to serve as the Director of CAPS. We truly strive to make the world a safer and better place through our projects and research.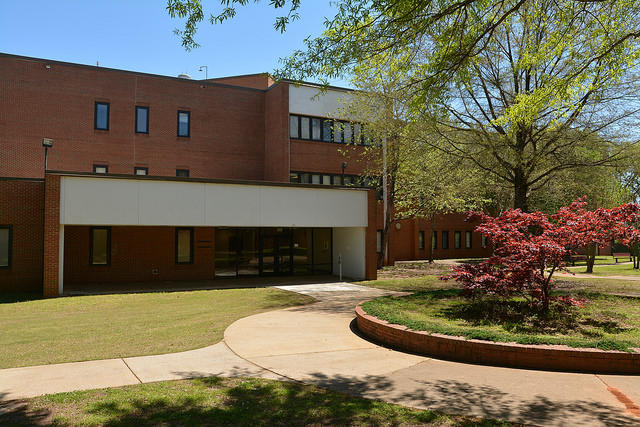 Cyber Hall